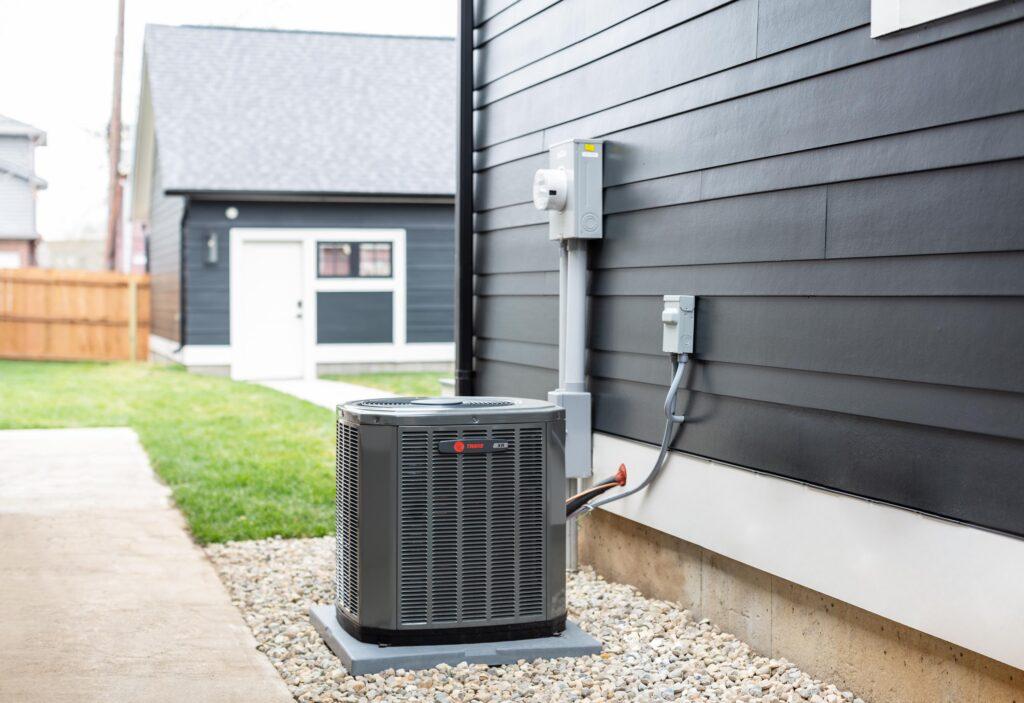 The two things most people know are what HVAC stands for — heating, ventilation, and air conditioning — and what it does. In basic terms, it's the system that keeps your home cool in the summer and warm in the winter. In some cases, an HVAC system is one self-contained unit that does everything, while in other cases, it's a combination of different units like a gas furnace, air conditioner, etc. Beyond temperature regulation, HVACs can control humidity levels and help purify the air in your home.
You'll learn about the following terms by
reading the original full article here
.
- Heat Pump
- HSPF
- Gas Furnace
- BTU
- Ductless HVAC
- Smart Thermostat
Contact us today for your free estimate*:
Main Office – 650.758.4900
San Francisco & Peninsula – 415.404.6604
East Bay Area – 510.445.1940
Contra Costa County – 925.373.0799
San Joaquin County – 209.462.2665
*Free Estimates are on replacement or additional HAC Equipment. There is a charge for a service call to your home or business.