Original Article can be
read here
A heat wave will scorch the Bay Area Tuesday, the first day of summer, with temperatures rising into the 90s and lower hundreds inland, a forecast from the National Weather Service warned.
The Weather Service issued a heat advisory from 10 a.m. to 10 p.m., directing people to reshedule outdoor activities as the region bakes from 11 a.m. to 6 p.m., the hottest period of the day.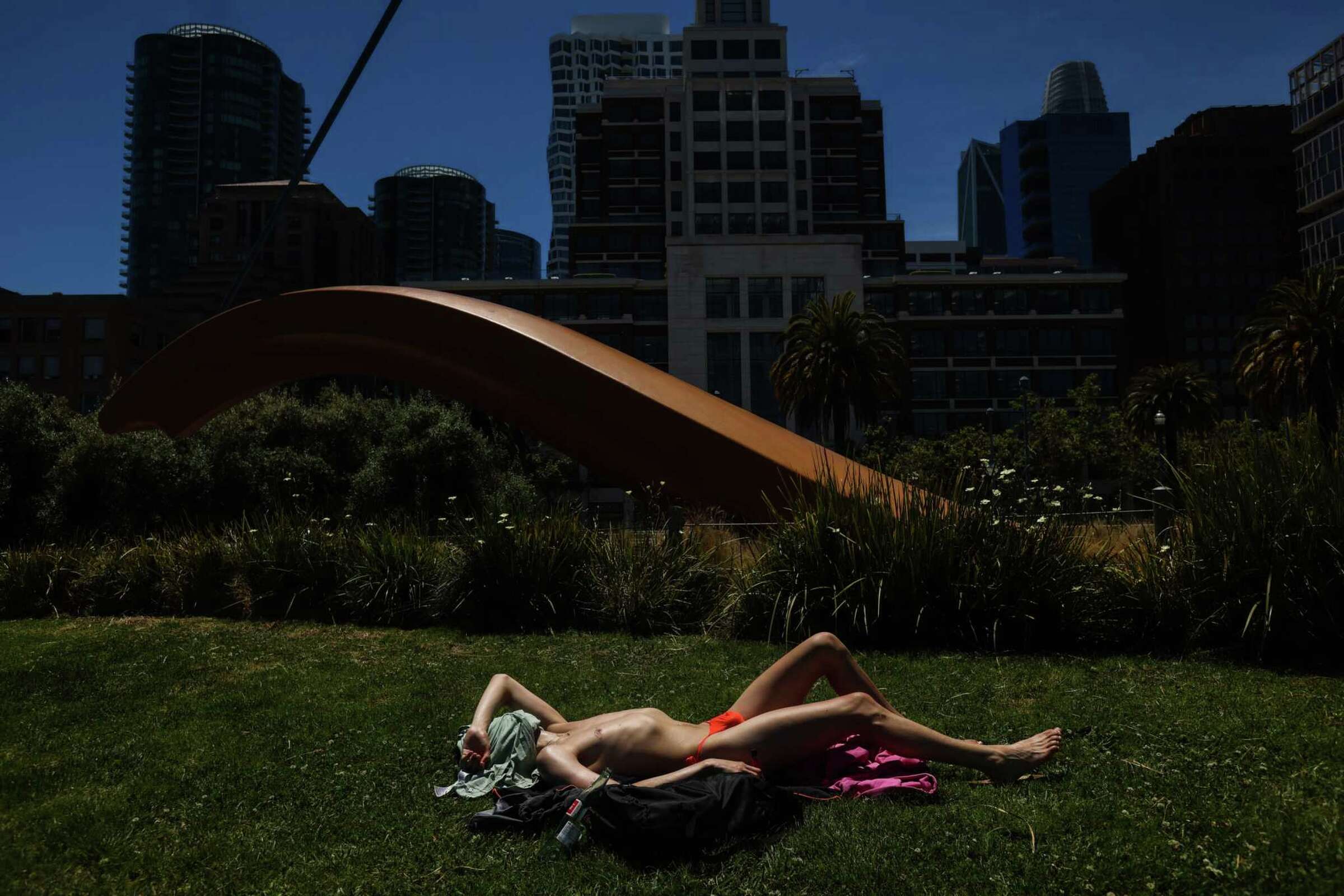 Raul Romero suntans on the Embarcadero on Friday, June 10, 2022 in San Francisco, California. Temperatures are expected to break 100 degrees in certain parts of the Bay Area. Image by: Gabrielle Lurie / The Chronicle
Contact us today for your free estimate*:
Main Office – 650.758.4900
San Francisco & Peninsula – 415.404.6604
East Bay Area – 510.445.1940
Contra Costa County – 925.373.0799
San Joaquin County – 209.462.2665
*Free Estimates are on replacement or additional HAC Equipment. There is a charge for a service call to your home or business.